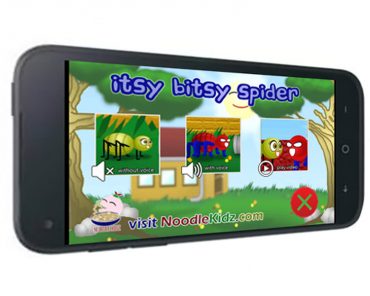 Itsy Bitsy Spider eBook Android app is live now. With this app, you can let your child read along the Itsy Bitsy Spider with voice or no voice.
(more…)
Get this Five Little Monkeys nursery rhyme illustrated book, either in e-book, physical paper book or PDF format and read it to your child. He or she will love it.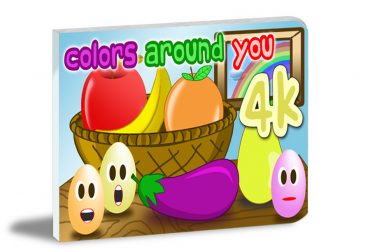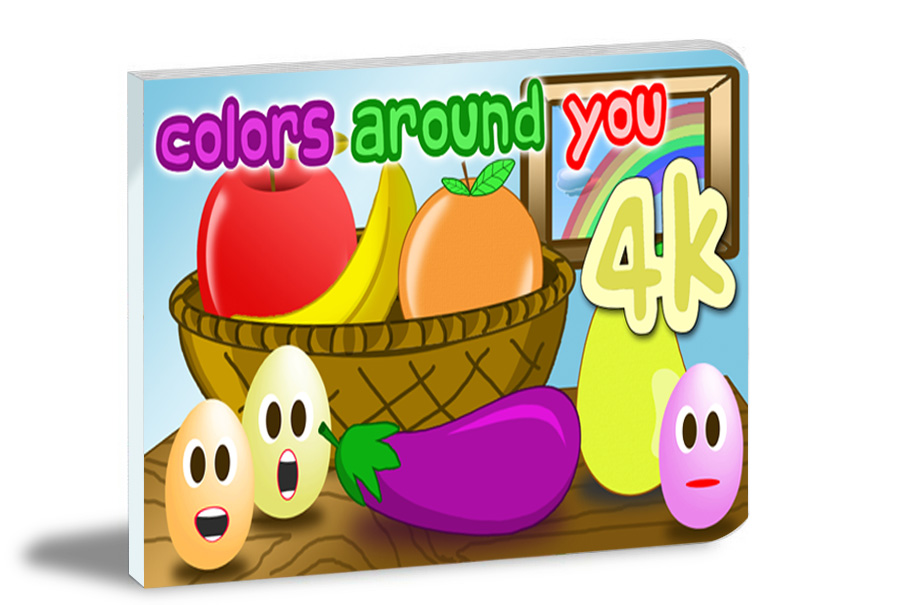 This book will help you introduce children to colors around them, especially in your dining room.